The Ideal Low Code Platform for Government FedRAMP projects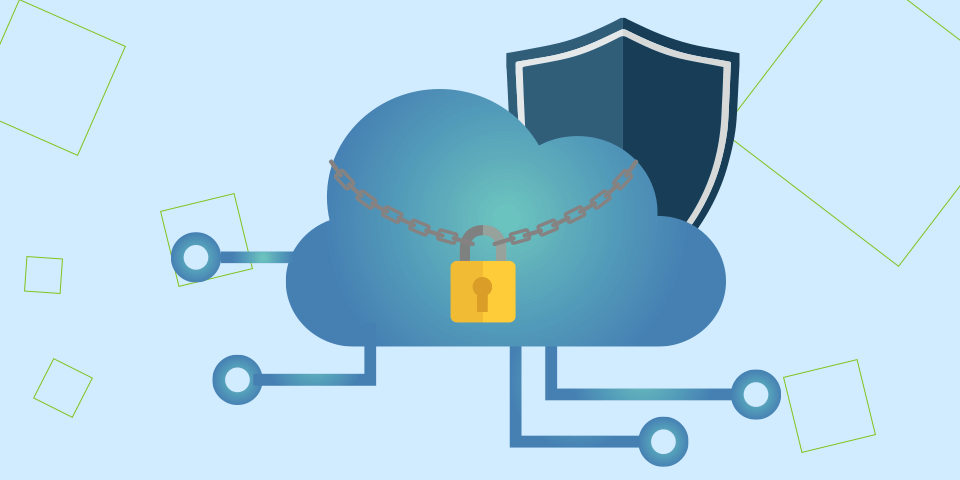 Reify is a low code platform that is uniquely suited for government customers. One of the key features that sets Reify apart from other low code platforms is the ability to deploy a private, customized instance of the platform anywhere you want, including on-premises behind a firewall or to special, regulated public clouds like AWS GovCloud and Azure Government.
This is a vast improvement over other low code platforms that offer a separate, FedRAMP-certified segmented deployment area. With Reify, you can immediately connect to any existing GovCloud resources, both your own pre-existing deployments and those of related federal agencies. This means you don't have to contemplate a migration to a specific low-code vendor's cloud, and other agencies that need to integrate with your systems can do so without having to deal with the cloud infrastructure of one particular vendor.
Another advantage of Reify is that it allows you to incrementally upgrade existing systems. Reify screens can be added to existing web applications regardless of the technology used, so you can start using modern low code approaches without having to throw everything away. This is particularly important for government applications, where there is often existing infrastructure that is very intricate and difficult to replace or migrate.
In addition to being able to deploy Reify anywhere, you can also customize it to meet your specific needs. You can add custom data connectors, custom UI components, or even change the Reify UI in fundamental ways. This is all straightforward, and since it's your own private instance, you don't need permission or help from the vendor.
Finally, with Reify, you can never "get stuck" like you can with other low code platforms. Other low code platforms often have limitations in their visual tools that may ultimately force you to rebuild in another technology, especially if there is a sudden change in requirements or scope expansion. With Reify, this is impossible thanks to its hybrid development approach, which allows you to combine visual development in a low code tool with classic IDE-driven development in any ratio.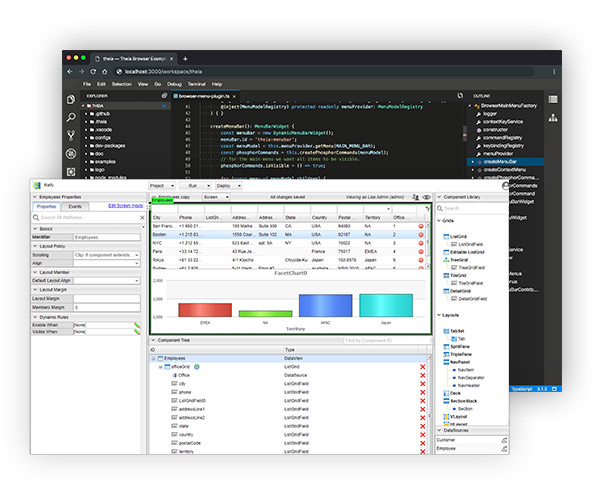 This means you can use IDE-driven development to build a particular screen or function anytime you need to, and you can never "get stuck." This is particularly important for government projects, where requirements and scope can often change dramatically and unexpectedly. Reify's hybrid development approach makes sure you are never caught "flat-footed" and unable to deal with new requirements without a complete rewrite.
If you're a government organization in need of a low code platform that can meet your unique requirements and integrate with GovCloud and FedRAMP, Reify is the perfect solution. Don't just take our word for it – see for yourself by contacting us to arrange a demo, take a free trial, or set up a POC project. Discover the benefits of Reify and see how it can streamline your operations and improve your efficiency.
Get a demo of Reify
Experience a live demonstration of the Reify low-code platform customized to your specific needs!