Enterprise low-code application development platform.
Reify's benefits completely change the nature of low-code application development. Here are five reasons why Reify is one of the best enterprise low-code application development platforms.
1. Built on top of the most advanced AJAX / HTML5 platform.
Reify low-code visual tool is built on top of a powerful SmartClient platform that has been proven over the past 20 years in the most demanding web applications, across many industries.
Global 2000 organizations rely on SmartClient platform to support billions of dollars worth of business, every day.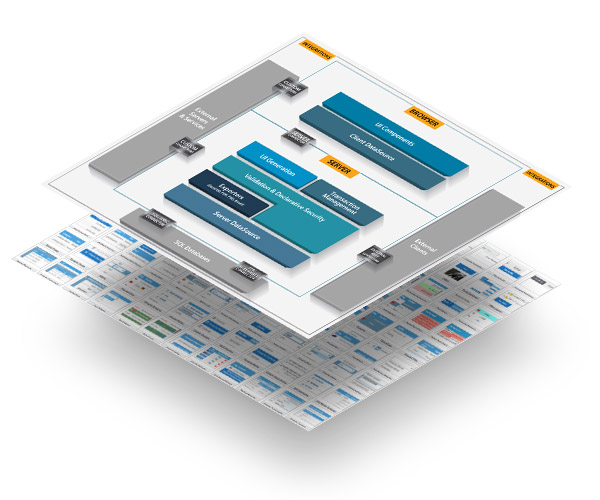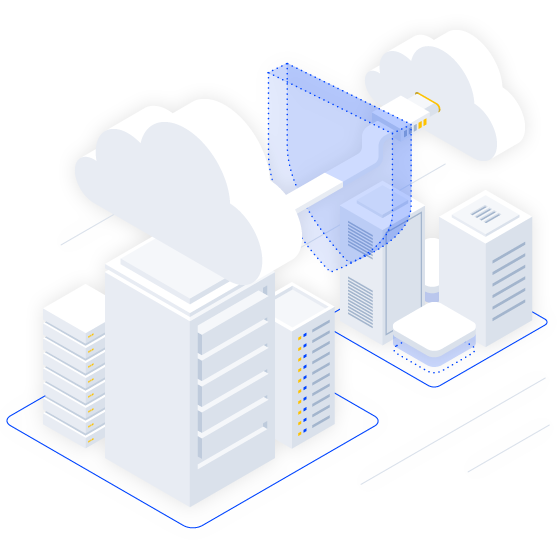 2. Compatible with highly regulated industries.
Is your organization required to comply with HIPAA, DFARS, PCI DSS, GLBA or similar regulations?
Reify offers a complete behind-the-firewall solution so data and designs never leave the company network.
Reify applications can also be exported and deployed to any system so that developers retain complete control.
With 15+ years of experience working on projects with strict requirements, we have the vetted staff and processes to make your implementation successful.
3. You can upgrade legacy apps or extend the existing ones.
You can build one or more parts of a larger application in Reify low-code platform which enables you to incrementally upgrade legacy apps or extend existing apps.
You can use Reify for any part of an application, and in multiple places within a single larger application, and you can even extend an existing application with Reify-created screens.
Reify projects represent a self-contained set of screens and data access points that can be used anywhere.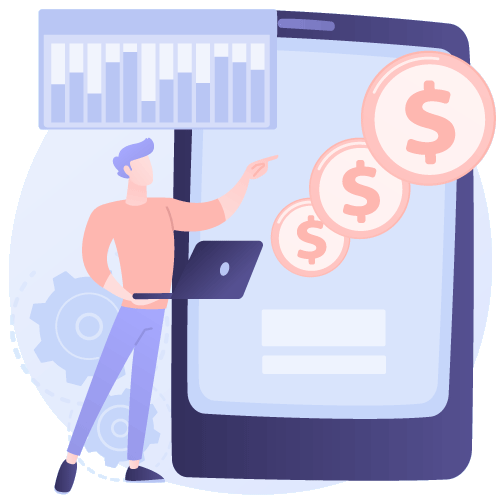 4. Pricing that makes sense.
Most low-code platforms charge on a per-end-user basis, but there are many applications that need to support 10,000 accounts, even if most users visit only occasionally or use limited functions.
Reify low-code platform is priced based on the number of people that use the design tool, not the number of end users. Similarly, pricing for managed deployments is based on usage, not users.
This is why Reify pricing stays reasonable even if customer requirements shift radically, making Reify safe to use for any project.
5. Reify creates extendable and maintainable code.
A lot of low-code platforms store the applications you create in internal, undocumented formats you can never access.
Reify creates 100% SmartClient / SmartGWT declarative code that can be run on a free, open-source platform or can be integrated into an IDE-based project, while still editable in the cloud!
Get the best of both worlds.
You can use an IDE to maintain the complex part of the application and use Reify to maintain the simpler, visual parts of the application.