Reify pricing & Plans
Low-code platform pricing that makes sense.
Every Reify plan comes with unlimited end-users and unlimited applications.
BASIC
For small teams and startups that need a low-code platform to quickly build applications.
Starts at $425 / month.
Includes:
BUSINESS
For small businesses and micro-ISVs that need more platform flexibility and some advanced features.
Everything in Basic, plus:
ENTERPRISE
For organizations that operate in complex environments and need advanced platform customizations.
Everything in Business, plus:
The Reify Advantage: No Vendor Lock-in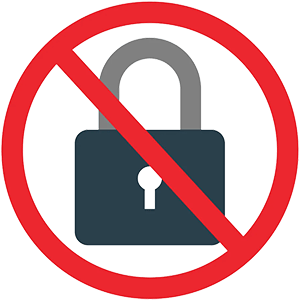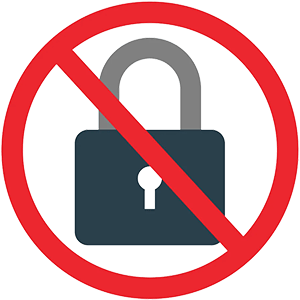 Unlike many popular low-code platforms, there is no vendor lock-in with Reify.
If you want to, you can host your application yourself – we make it easy for you.
With some low-code vendors, a minor change to your application can kick you into the more expensive "Enterprise" tier, and suddenly your costs quadruple! Pricing for managed deployments is based on usage, not the number of users and that's why Reify pricing stays reasonable even if customer requirements shift radically. Reify is a safe choice for any project!
Reify OnSite
Reify OnSite is like having your own private Reify.com behind your firewall.
Your data and designs never leave your premises! Reify OnSite includes unlimited, behind-the-firewall deployment to compatible private clouds, or you can simply deploy on the Reify OnSite server itself.
Reify OnSite allows you to customize the Reify interface itself.
You can add connectors to internal data services, add new features in the design environment, customize how deployment works – anything!

Reify is just a component of the underlying SmartClient platform, so everything you learn about extending and customizing Reify applications also teaches you how to customize Reify itself!
Reify OnSite's pricing is based on a per-designer-seat basis, with no additional costs for deployment.
Company-wide or division-wide licenses with unlimited seats are also available, still priced based on the anticipated number of designers.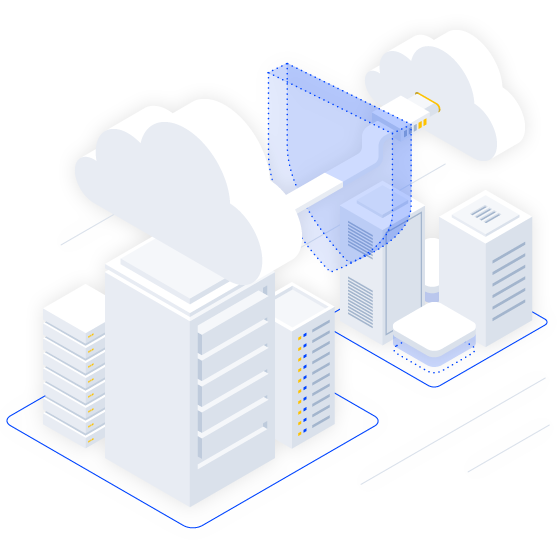 Frequently Asked Questions
Have other questions or need more information?