Low-code platform
for creating complex enterprise apps.
The Reify low-code platform lets you visually design powerful, mobile-adaptive enterprise applications in a collaborative cloud-based tool.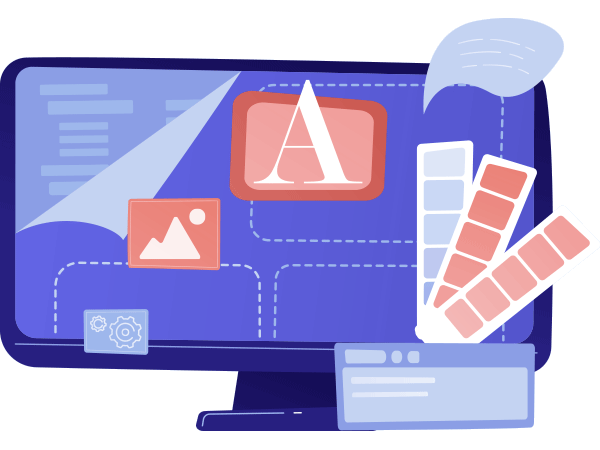 Reify Hybrid Development
You can use Reify for every project, not just for the simple ones!
With Reify's Hybrid Development model, you can combine traditional IDE development with visual development, in any mix, with a simple and elegant model for interaction between the two styles.
Robust low-code platform features
Export 100% Declarative Code
Reify low-code platform creates 100% declarative code that can be directly deployed for access from any device or can be integrated into an IDE-based project, while still editable in the cloud!