Reify
Another first from Isomorphic Software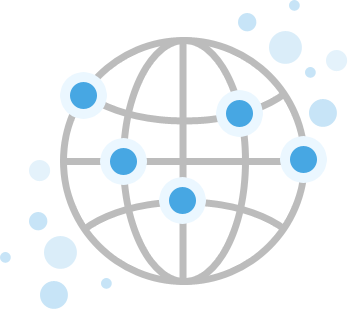 Background
Incorporated in 1998, Isomorphic laid the foundations of SmartClient technology through implementing some of the most sophisticated business applications of the early web. In 2000, Isomorphic developed and deployed the first SmartClient-based applications on behalf of Fortune 500 clients. In 2001, we launched the first generally available release of the SmartClient SDK (Software Developers Kit). In 2002, SmartClient technology was first incorporated into major enterprise products, and spread to every corner of the world.
Since then, Isomorphic's SmartClient and Smart GWT technologies have come to dominate development of high-end web-based business applications. In every sector where custom software is built – from banking through telecom to defense – Isomorphic's technology is the gold standard: a sign that an organization recognizes an enduring & robust technology.
Isomorphic Software, Inc. focuses exclusively on Reify, SmartClient and Smart GWT products and services. Isomorphic is a privately held, operationally funded, profitable business. For partnership or investment inquiries, please contact partners@isomorphic.com.